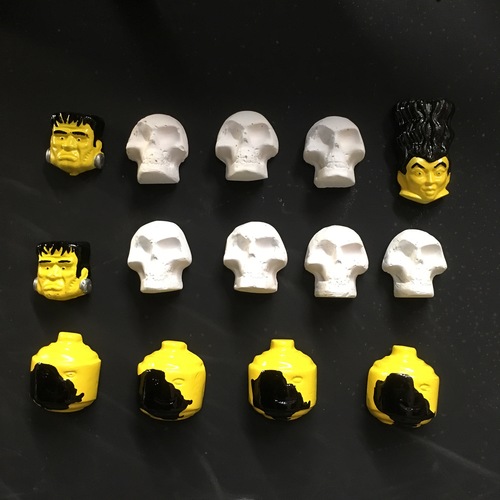 Interactive Street Art Project
Chx World



Chx World is "Chx Von B", "Mr. Bones", and "Mr & Mrs. Franken" all are magnets. And Ricardo who is cast in cement.





This is

an Interactive street art project, characters and objects created to be installed all around the world, leaving it to various artists to use as they see fit.

If you see Chx World Characters pick them up and leave at a new location, take a picture and post #ChxWorld on any social media.

Locations they have been left are various States in the USA, Canada, England, Paris France, Spain, Italy, Germany, Russia, and South Africa.